Always be Ready

2

Ride with

The Cyclist Case
Be Ready

2

Ride with the
Cyclist Case
Integrated checklist,
be prepared, have your gear
---
Multiple mesh panel
design allows airflow to
your helmet and shoes.
---
Separate compartments and
multiple mesh pockets for
your helmet, shoes, heart rate
monitor and other gear
---
Rigid wall construction
protects your cycling gear
---
2 Exterior adjustable
water bottle holders
---
Convenient handle plus
an embroidered, removable
shoulder strap for optimum
carrying flexibility
Over 2000
cubic inches
of organized,
optimized
space.
---
The Cyclist Case
carries everything
you need so you're
always Ready2Ride.
Accessorize with
five sensational shades

to choose from.

For our off-road warrior friends... sorry, it doesn't come in mud.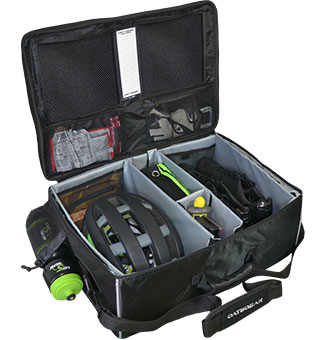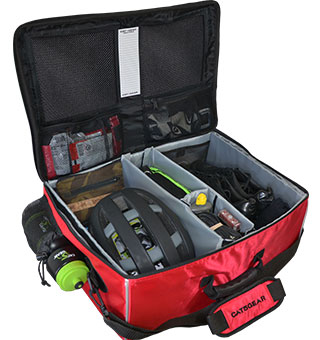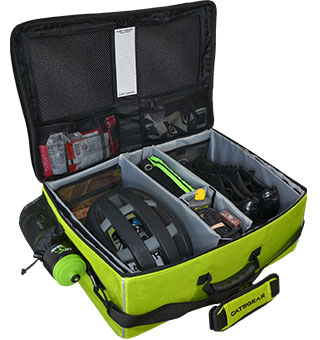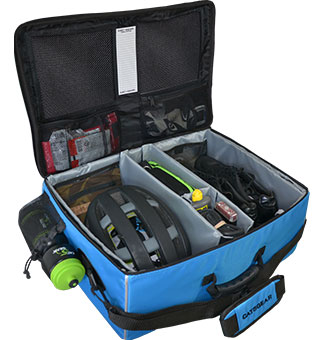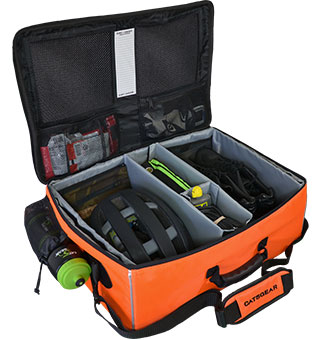 The case has a
New best fRiend
Be Ready For Anything With Our
Companion Pocket Organizers
Custom EMbroIdery
Custom EMbroIdery
Promote your shop, company, team or event with customized products everyone will love. On volume orders
we can custom embroider, heat stamp or silk screen our Cyclist Case, Mini Companion or The Sac with your logo(s).
Contact us at info@cat5gear.ca or call 905-308-0584 for assistance.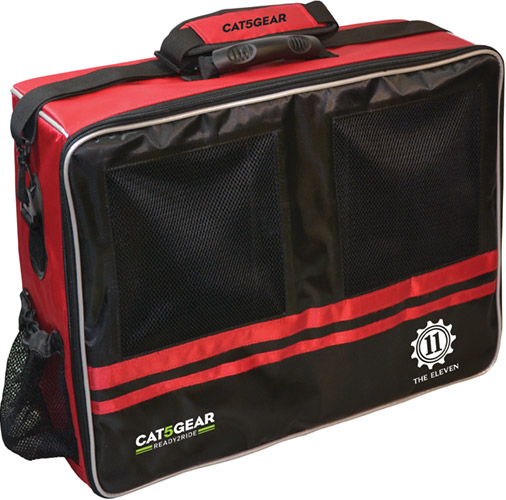 Bike Shops
Our popular Cyclist Case is perfect for promoting your store brand with a unique product your customers will love.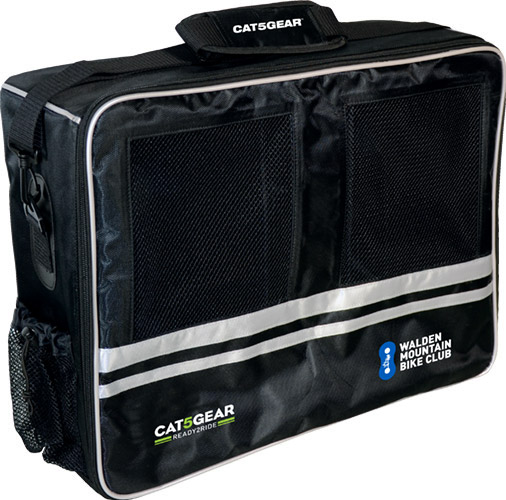 Clubs & Teams
Promote your club or team with a personalised case with logo and rider name that everyone will actually use.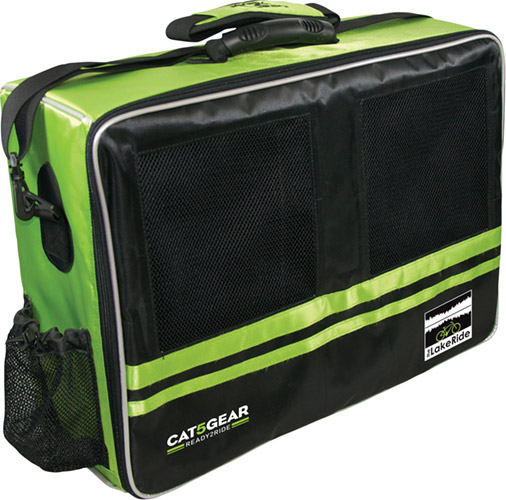 Special Events
Jerseys... been there, done that. Promote your event with a product that riders will use every day, not just on race day.

Our online shop ships internationally to the following countries:
Canada - United States - Puerto Rico - Great Britain - France - Germany - Denmark - Ireland - Italy